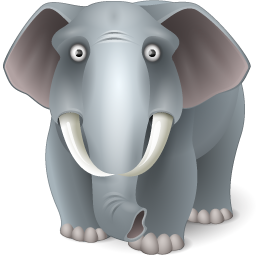 ElephantSQL automates every part of setup and running of PostgreSQL clusters, and is available on all major cloud and application platforms all over the world. ElephantSQL is provided by 84codes - a Swedish tech company dedicated to simplifying cloud infrastructure for developers. The ElephantSQL Changelog provides a detailed company history of notable events since their launch in early 2014.
ElephantSQL's managed PostgreSQL databases are designed to simplify the process of deploying and managing PostgreSQL instances in the cloud. The company's platform provides features like automated backups, point-in-time recovery, and automatic security updates, making it easy to deploy and manage PostgreSQL databases without having to worry about infrastructure management.
ElephantSQL's platform also provides a range of tools for monitoring and managing PostgreSQL databases, including a web-based dashboard, real-time metrics, and custom alerts. Users can easily scale their databases up or down as needed, and can choose from a range of pricing plans to suit their needs.